NFL fining, not suspending, Redskins LB Reuben Foster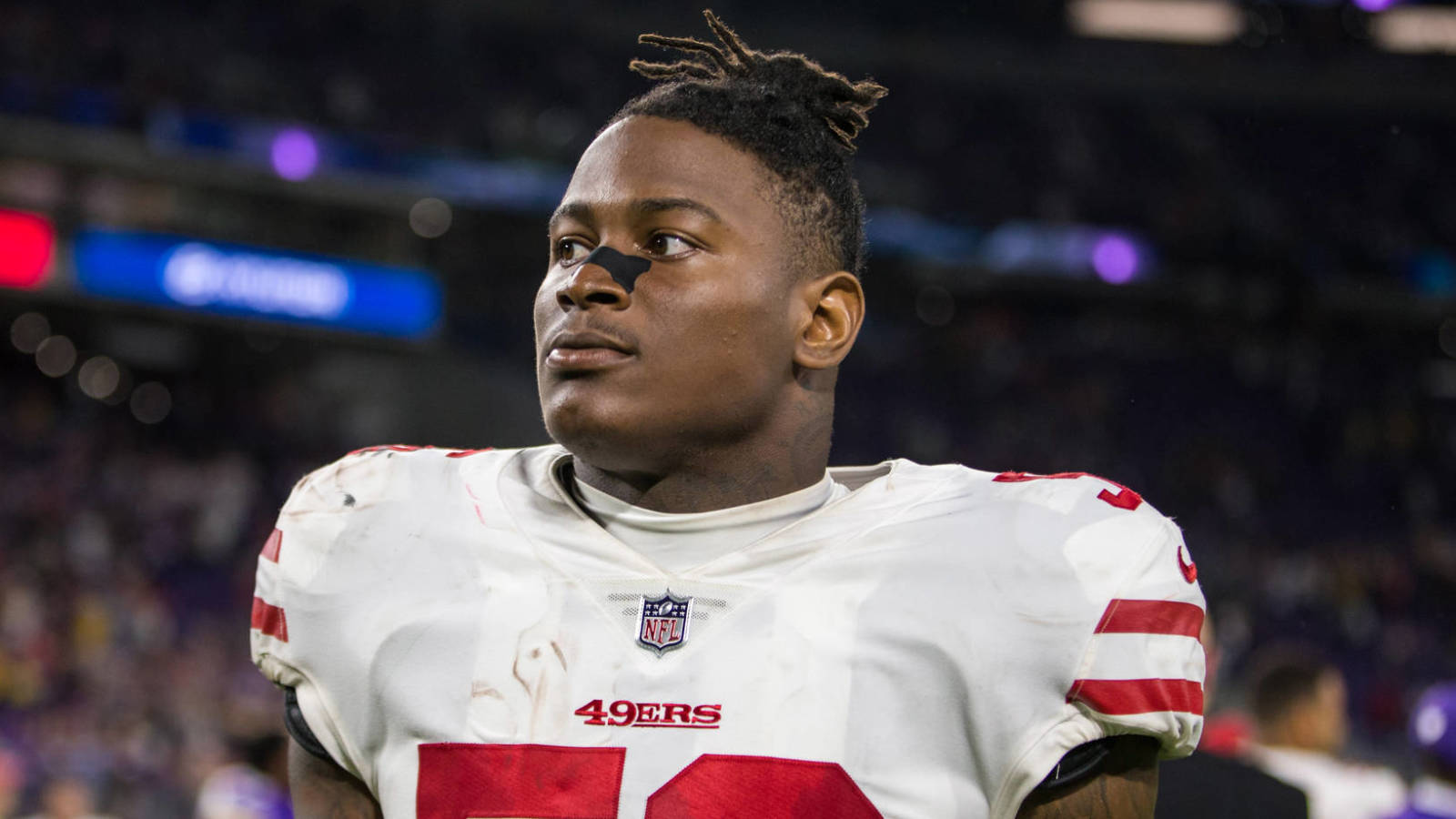 It looks like Reuben Foster will be on the field for the entire 2019 season. The Washington Redskins linebacker had previously been under investigation stemming from an alleged domestic violence incident during his time with the San Francisco 49ers last season.
Now, according to ESPN's Adam Schefter, the NFL has decided against suspending Foster. Instead, he'll be fined two game checks.