Joel Embiid gives troubling health update ahead of playoffs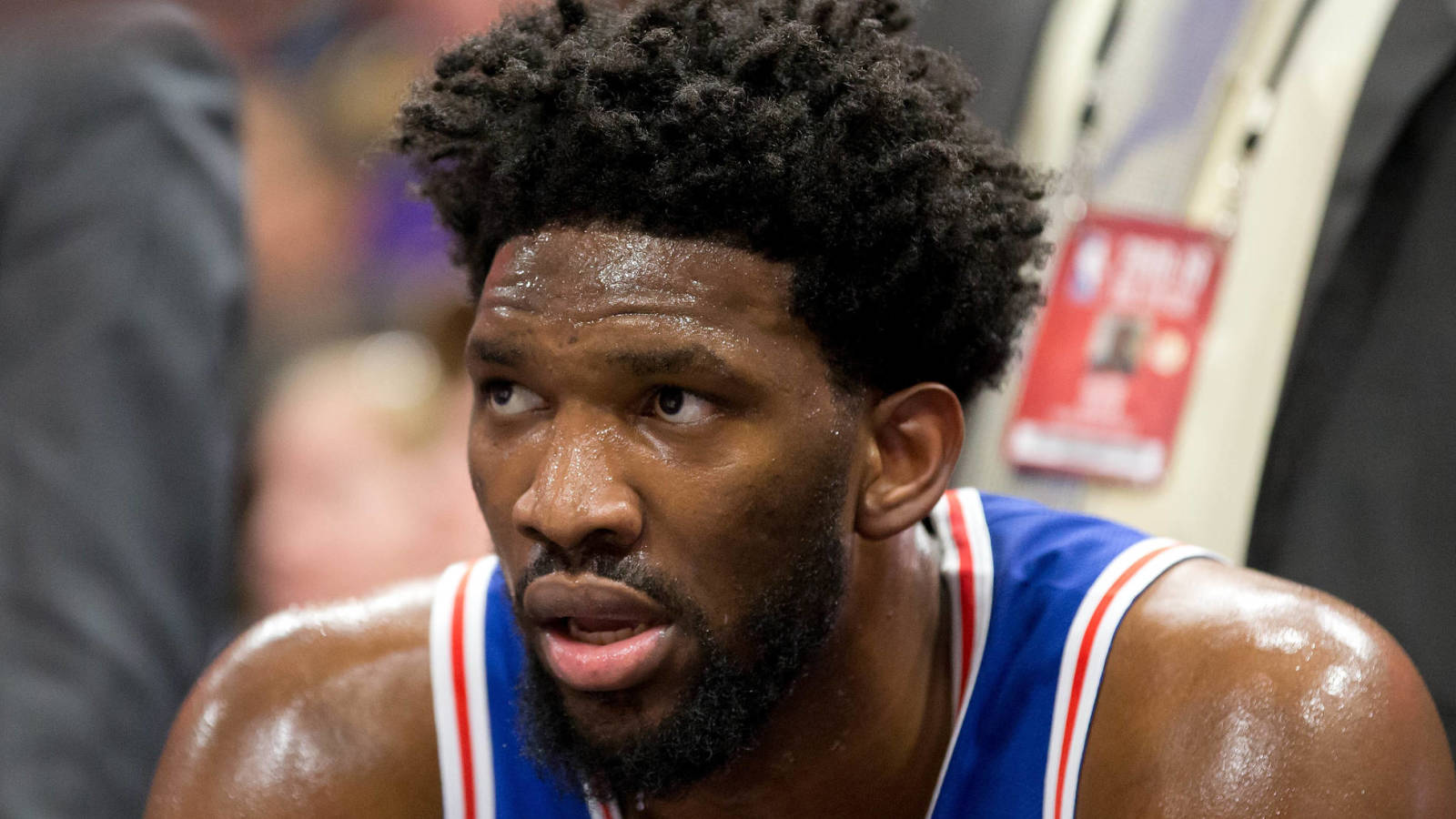 The Philadelphia 76ers are set to begin their pursuit of a championship with a series against the Brooklyn Nets on Saturday, and Joel Embiid is not sure if he will be available to play in Game 1.
On Friday, Embiid told reporters that he has "no idea" what his playing status is ahead of Saturday. He described his knee injury as tendinitis and said the level of pain varies from day to day.
Embiid added that the decision of whether or not to play will ultimately be left up to him, because the injury he is dealing with is a matter of pain management. 
"It's about the pain in my knee," Embiid said, per ESPN.com's Tim Bontemps. "I've just got to keep working through it, and see how I feel every day. … It's my decision because I'm the one feeling the pain and it's my body."
The team later confirmed in a press release that his status for Game 1 on Saturday will depend upon how Friday's practice goes.
The Sixers seemed to downplay Embiid's knee injury toward the end of the regular season, but there's a chance it could be more serious than initially believed. Even if it's something he ends up playing through, you have to wonder how effective he can be.