Ex-Chargers star says team is 'seriously interested' in Josh Rosen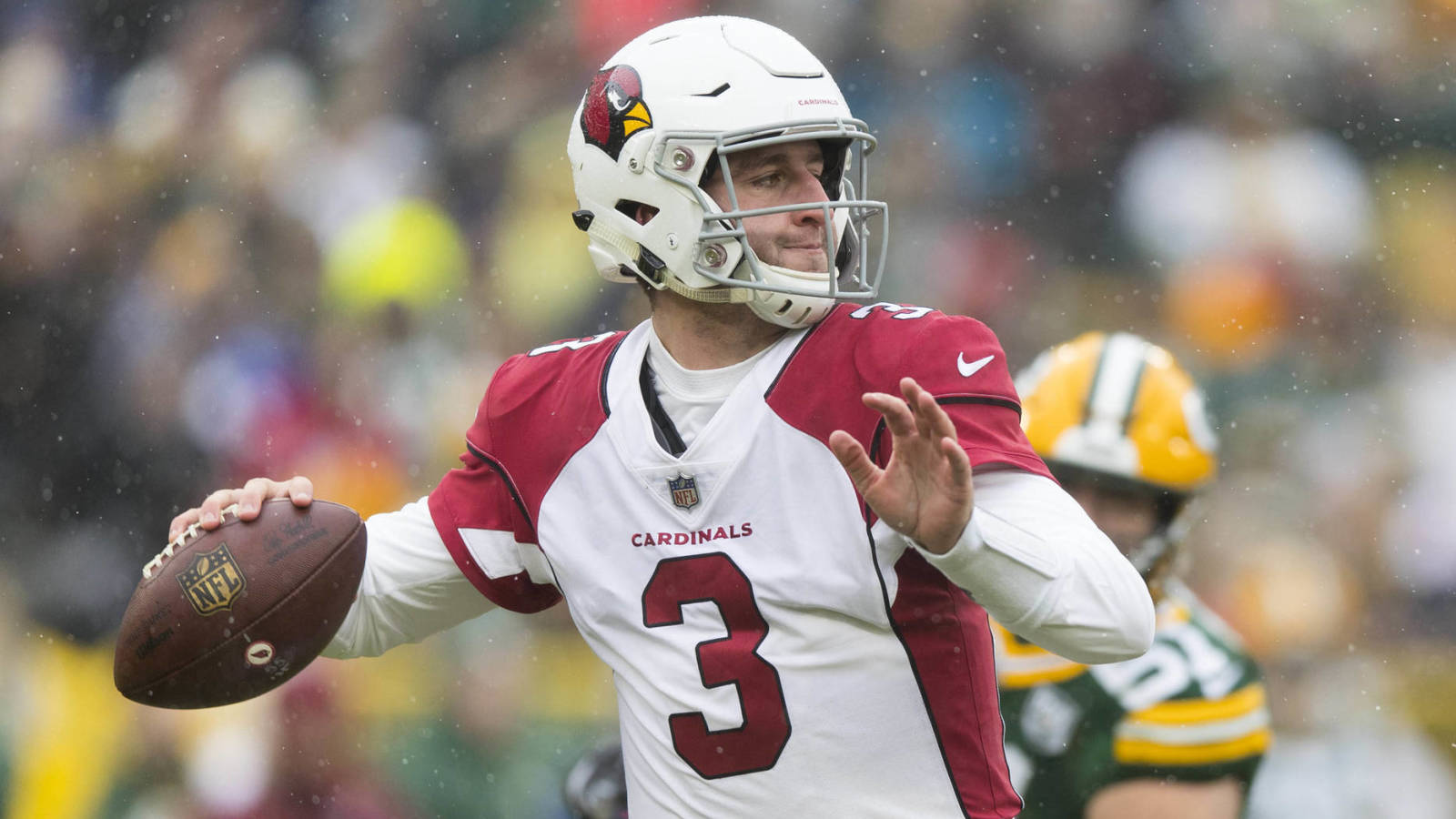 The Los Angeles Chargers have gotten to the point where they need to start thinking about life after Philip Rivers, and there has been a lot of speculation that they could draft his successor in the first round this year. They could also address the need via trade, and one former Chargers star sees that as a legitimate possibility.
Ex-NFL linebacker Shawne Merriman, a former Chargers fan favorite who now serves as an ambassador for the team, said on FOX Sports Radio's "The Jason Smith Show " that he is hearing L.A. is serious about trying to acquire Arizona Cardinals quarterback Josh Rosen.
"The Chargers could be seriously interested, and from what I'm hearing it's a big possibility that he could end up there," Merriman said.
Merriman added that he has spoken with Rosen about the trade rumors surrounding him.