MLB Releases 2019-20 International Bonus Pools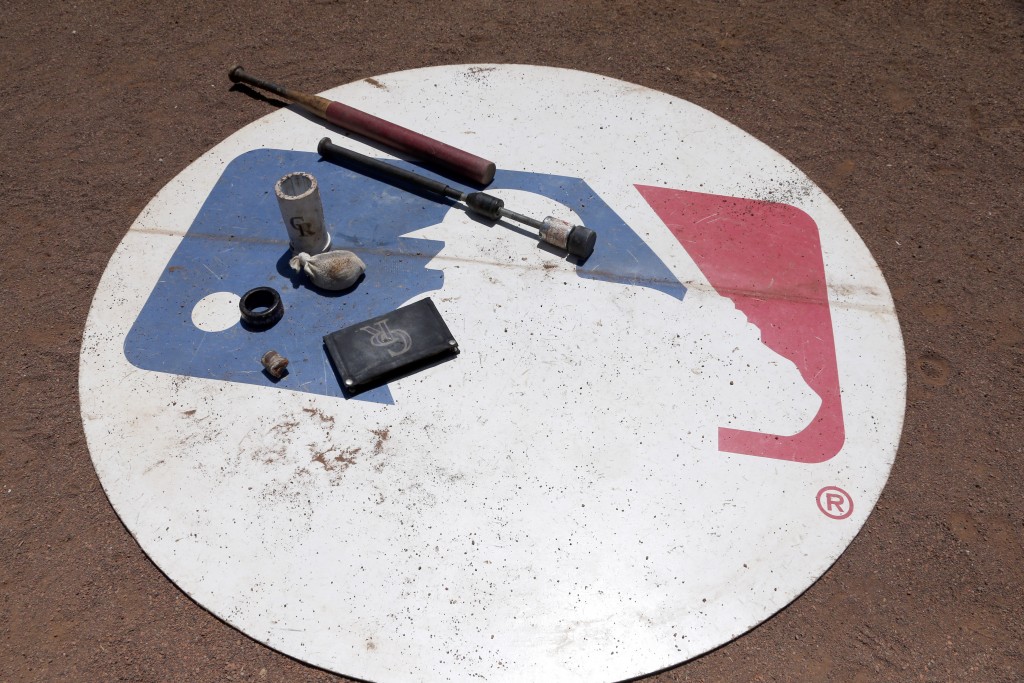 Major League Baseball has released the bonus pools for each team for the 2019-20 international market, as Baseball America's Ben Badler provides. There are no longer any carryover spending limitations from the prior international system, so every team is free now to operate without limitation under the new rules — though there is one organization that still faces a notable limitation.
Before we get to the numbers, here's a quick primer on the specifics of the international free agency system (as adapted from a prior post from MLBTR's Steve Adams).
Hard Cap: Under the prior system, clubs could exceed their spending allocation if they were willing to accept penalties. Now, they face a hard cap.
Trades: Teams may trade for up to 75 percent of their originally allotted bonus pool; they are free to trade away all of their pool availability if they so choose. Spending capacity must be traded in increments of $250K — unless it includes the last portion of a team's pool.
Competitive Balance funds: Teams that are eligible for competitive balance picks also receive additional international spending money, with more or less of a boost depending upon whether they are picking in round A ($541,500) or round B ($1,082,900) in a given year.
Qualifying Offer penalty: A club that exceeded the luxury tax threshold in the previous season and also signs a free agent who had declined a qualifying offer surrenders $1MM of its international pool in the following period. It's a $500K pool hit for a club that did not exceed the luxury tax but also did not benefit from revenue sharing. (Thus a signing of Dallas Keuchel or Craig Kimbrel could still result in changes to the numbers below.)
Without further ado:
Astros: $5,398,300
Angels: $5,398,300
Athletics: $5,939,800
Blue Jays: $5,398,300
Braves: $0 (penalty)
Brewers: $5,939,800
Cardinals: $6,481,200
Cubs: $5,398,300
Dodgers: $4,821,400
Diamondbacks: $6,481,200
Giants: $5,398,300
Indians: $6,481,200
Mariners: $5,398,300
Marlins: $5,939,800
Mets: $5,398,300
Nationals: $4,321,400
Orioles: $6,481,200
Padres: $6,481,200
Phillies: $4,821,400
Pirates: $6,481,200
Rangers: $5,398,300
Rays: $5,939,800
Red Sox: $5,398,300
Reds: $5,939,800
Rockies: $6,481,200
Royals: $6,481,200
Tigers: $5,398,300
Twins: $5,939,800
White Sox: $5,398,300
Yankees: $5,398,300