Could 'desperate' Bucks trade for LeBron to keep Giannis?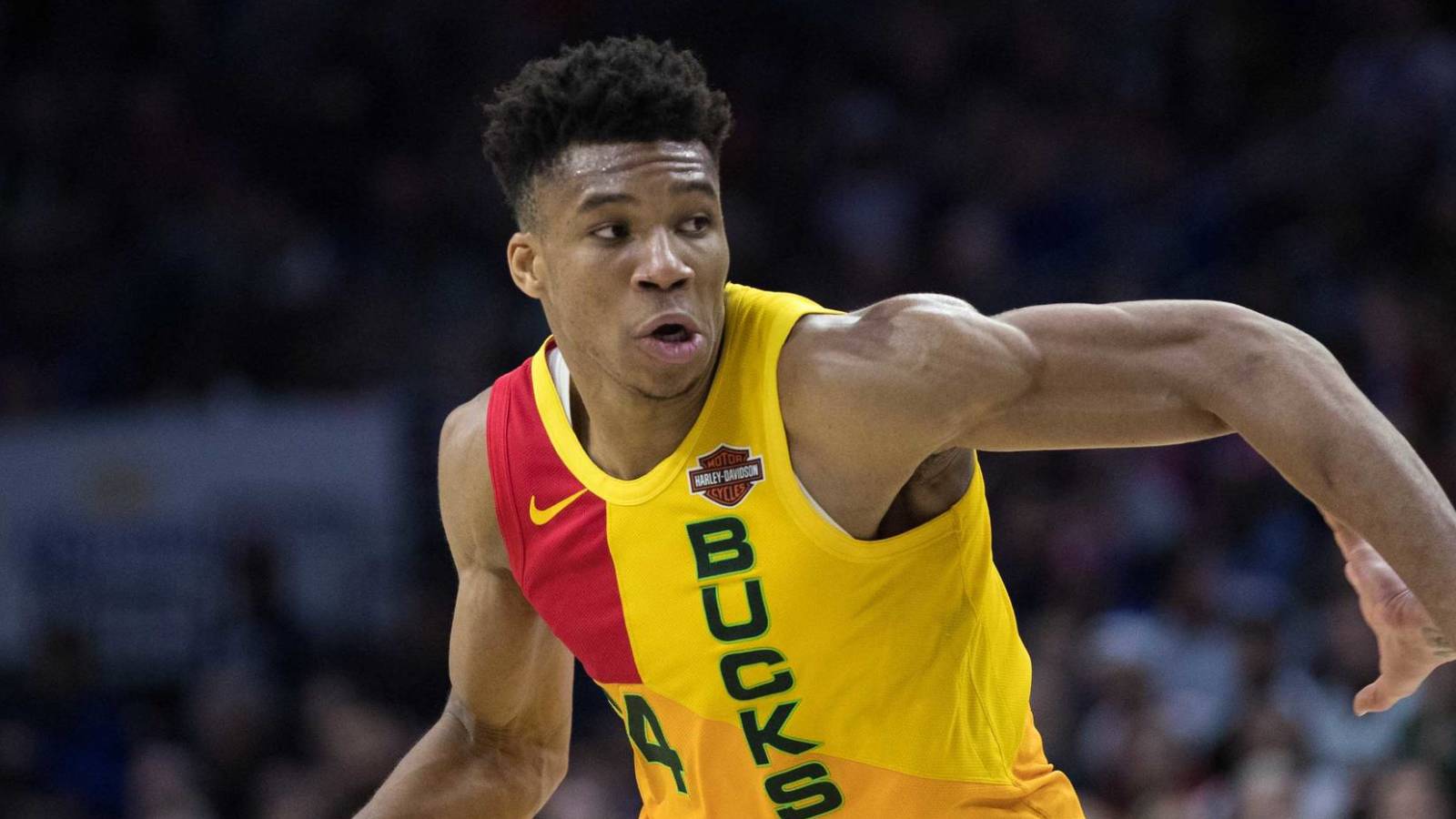 According to NBA insider Ric Bucher, the Milwaukee Bucks "are desperate to keep Giannis Antetokounmpo" and could potentially consider a trade for LeBron James to keep him in the fold.
Speaking on this subject in a recent appearance on FS1's "Speak For Yourself," Bucher, noting "this is speculative and hypothetical," laid out an argument for Milwaukee to make the bold move.