Watch: Heat's Dwyane Wade notches triple-double in final game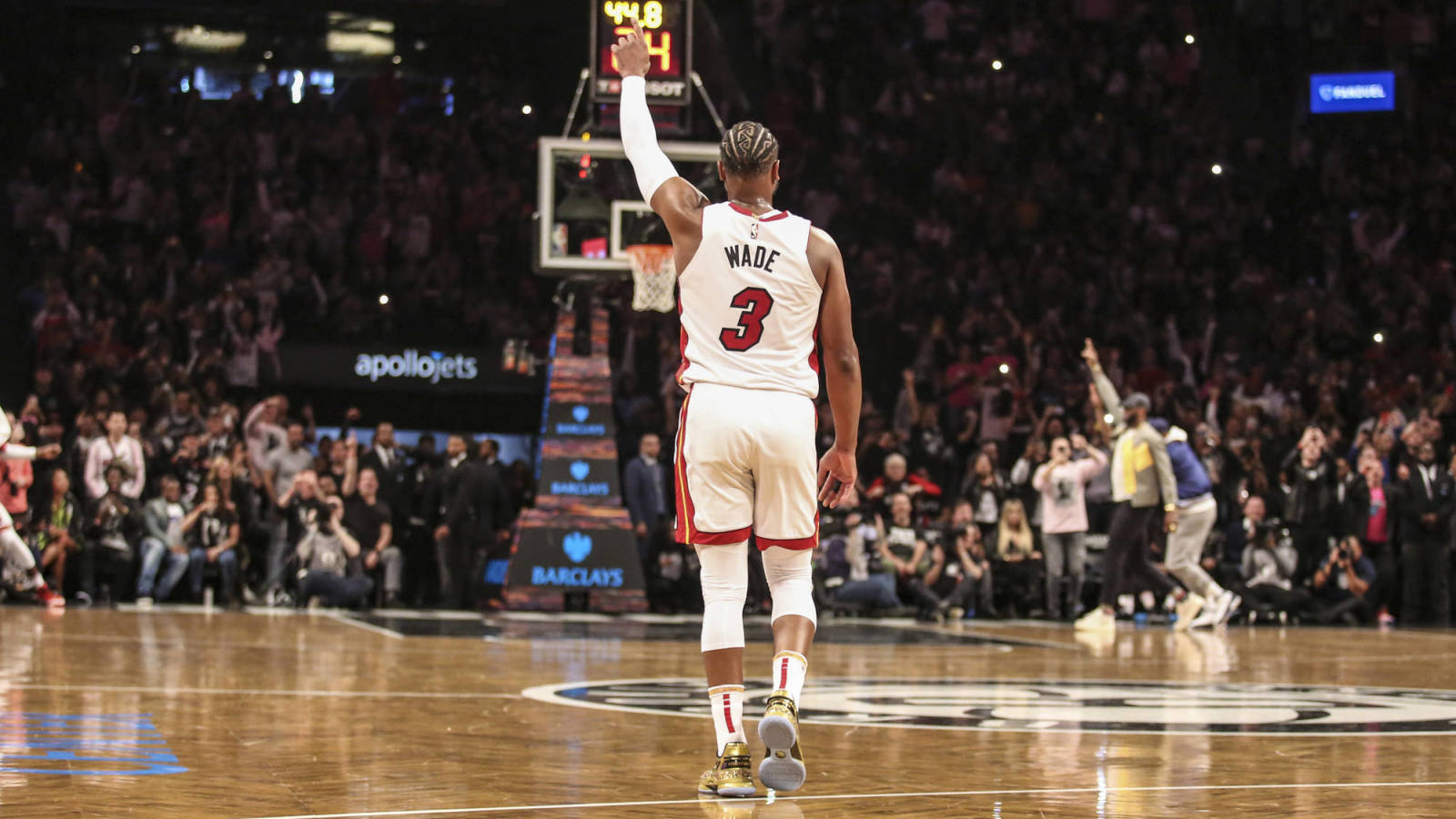 Playing in his final NBA game in front of his Banana Boat crew  Wednesday night, Miami Heat guard Dwyane Wade went out like a true warrior.
The future first-ballot Hall of Famer notched a triple-double against the Nets in the Mecca of the basketball world, New York City.
In an amazing turn of events, Wade's 10th assist of the game went to longtime teammate Udonis Haslem — a player that's also set to retire here soon.