Raiders reportedly could take first-round QB, 'very high' on Dwayne Haskins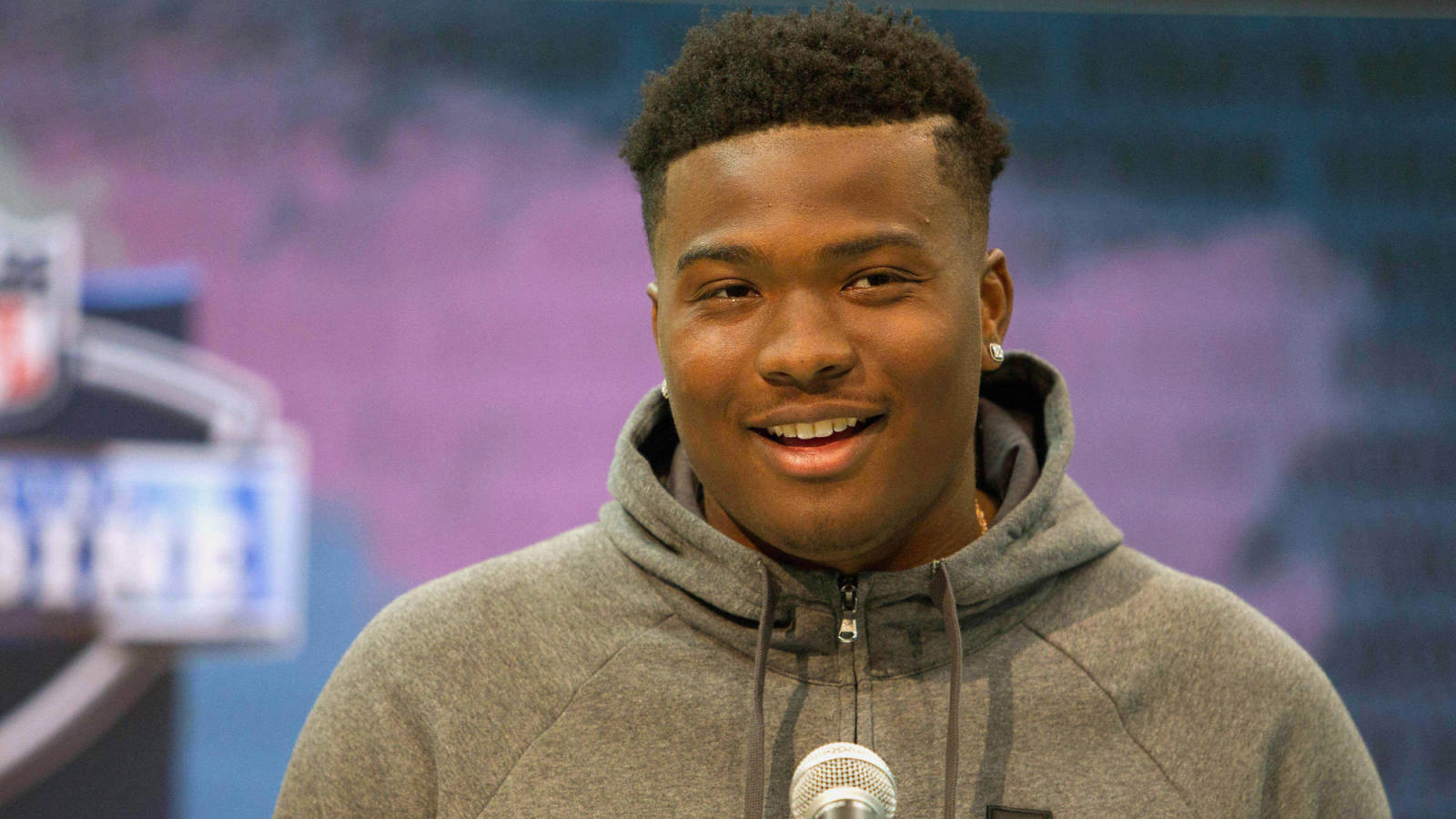 The Oakland Raiders have a huge decision to make in the coming draft. According to Michael Silver of the NFL Network they're considering taking a quarterback in the first round, and if Kyler Murray is gone already at No. 4 Dwayne Haskins could be their man.
Silver said on NFL Network Wednesday that, despite rumors Haskins' stock is sliding, the Raiders are "very high" on Haskins, whom they've hosted for a private workout recently.
He reports that taking Haskins No. 4 overall might be a bit rich. However, if Haskins were sliding they'd be inclined to potentially use their other two first-round picks to move up and take him.