Magic Johnson steps down as Lakers' president of basketball operations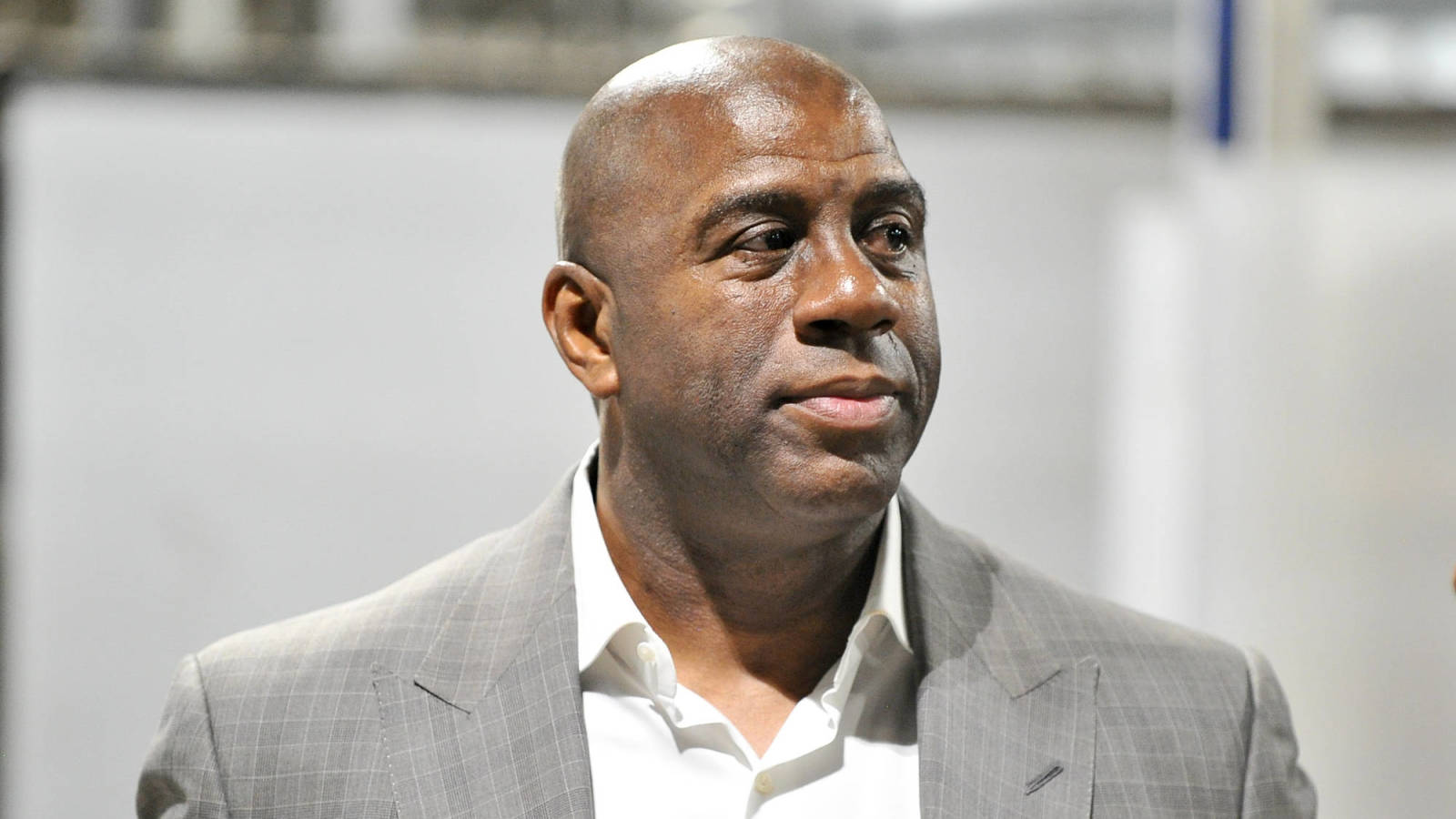 Holding an impromptu press conference on Tuesday evening, Magic Johnson  announced that he has stepped down as the Lakers' president of basketball operations (Twitter link via Bill Oram of The Athletic).
According to Johnson, he did not inform Lakers owner Jeanie Buss of his decision before making his announcement. Referring to Buss as a sister, Johnson said he "had more fun" when he was able to be "the big brother and the ambassador" rather than the Lakers' decision-maker (Twitter link via Oram).
"Somebody's going to have to tell my boss because I knew I couldn't be face-to-face and tell her," Johnson said, per Oram. "… I couldn't stand to tell her." 
The surprise announcement comes on the heels of a report from Oram that suggested that Johnson has been viewed as an "absentee executive." According to ESPN's Adrian Wojnarowski (via Twitter), Johnson never fully committed to the job and had limited office hours during his tenure. He was traveling and away from the team frequently, and didn't do much scouting, per Woj.
Speaking to reporters tonight, Johnson said that his position with the Lakers hasn't allowed him to be a statesman for the NBA, a role he enjoys and one he's looking forward to resuming (Twitter link via Dave McMenamin of ESPN.com). Johnson also repeatedly said that he was happier before being hired by the Lakers as the team's head of basketball operations, adding that it's a "monkey off [his] back" to step away from the position (Twitter links via Oram and Brad Turner of The L.A. Times).