Kevin Durant fires back at Richard Jefferson's on-air criticism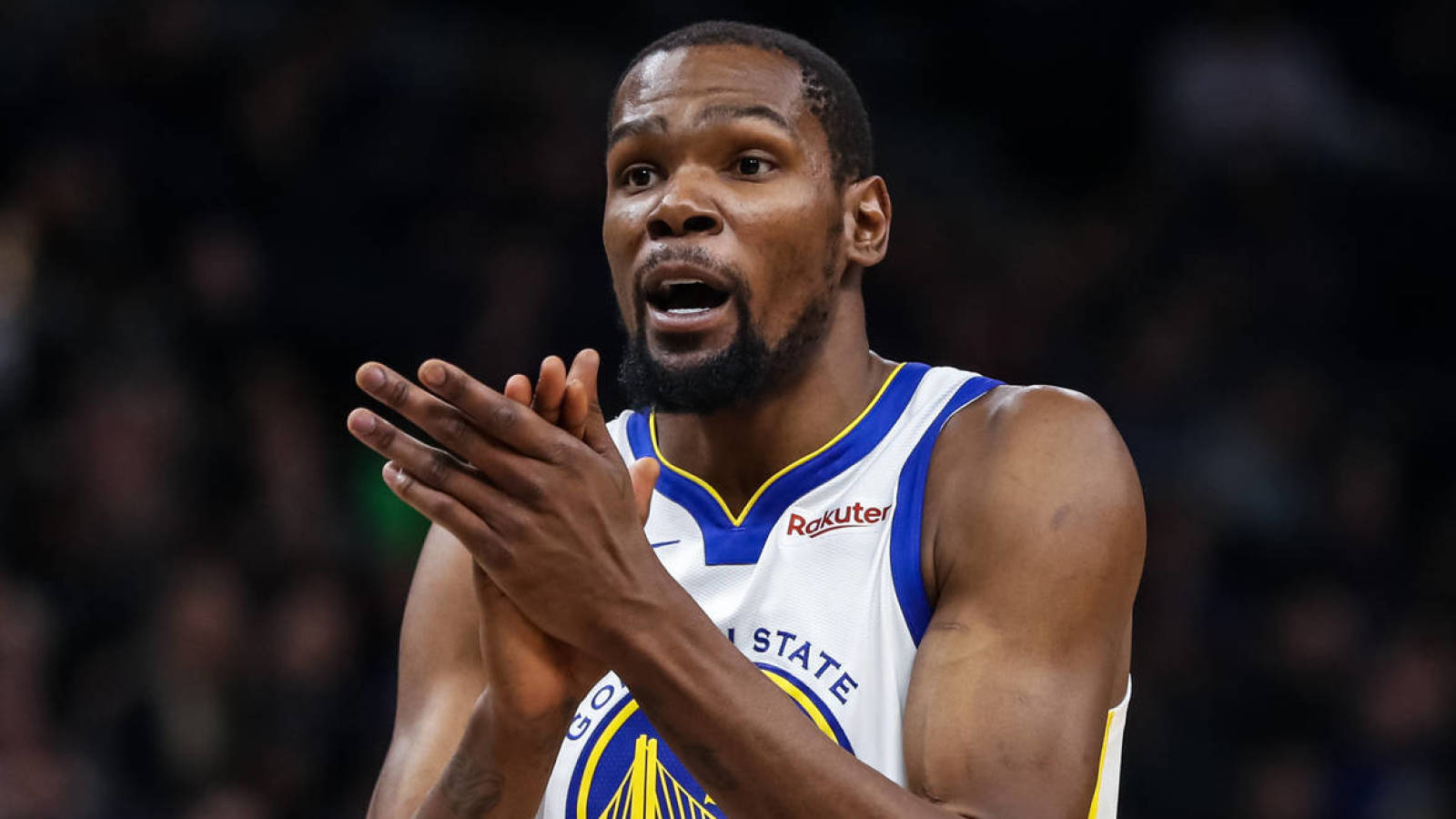 Kevin Durant just saw it live and he won't be silent, sorry.
During Sunday's game between the Cleveland Cavaliers and the San Antonio Spurs, retired NBA swingman Richard Jefferson, who is now a commentator, took a shot at Durant and the Golden State Warriors. Jefferson criticized the Dubs for bringing in the four-time scoring champion after losing to Cleveland in the 2016 Finals, comparing it to getting beaten in a street fight and coming back with your older brother.
Durant caught wind of Jefferson's remarks and replied in an Instagram comment by simply saying, "Everybody from the streets now."