Injury Notes: Dahl, Turner, Cobb, Mariners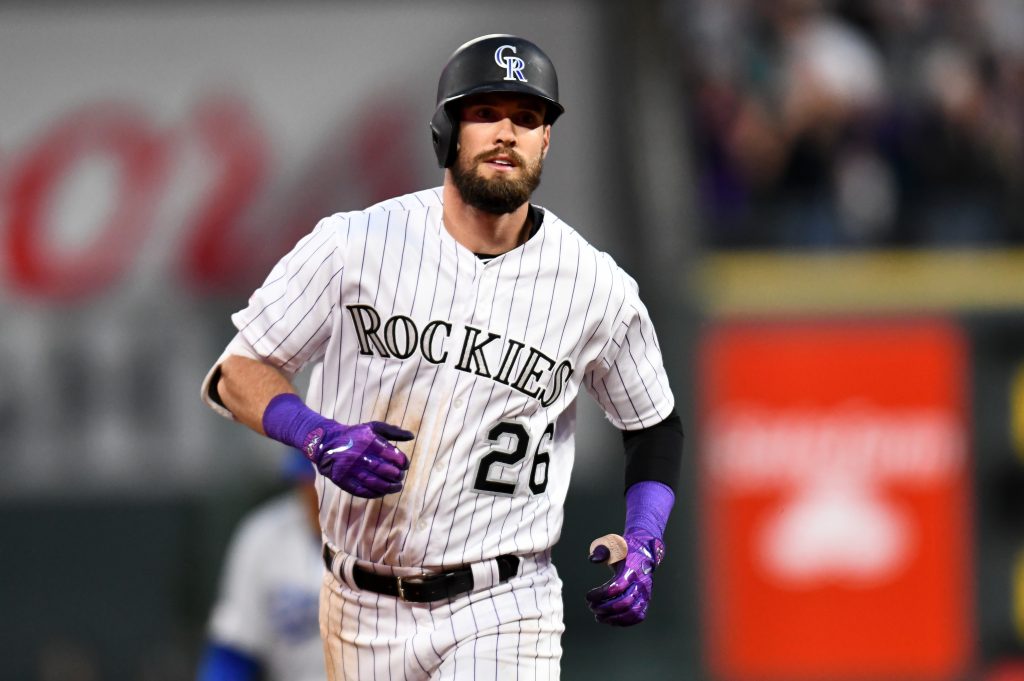 Everyone including myself were hoping EE and Bruce would have great 1st half numbers to get the best top prospects Seattle could trade for.
The ONLY way Seattle would NOT sell these players is "if" (and thats a huge big if) Seattle was leading the division by 10-15 games over Houston. No one will even concede that that is even possible.
I was totally expecting Dipoto to flip EE and Bruce and Dee Gordon & even Swarzak, then bring up Kyle Lewis in LF…move Domingo Santana to DH…bring up Shed Long at 2B. Hope Felix somehow miraculously rebounds the 1st half, and Give Felix away "if" they could for some kind of small salary relief. YES that could still happen, and probably will.
BUT, "if" this offense continues like this then I can see Seattle changing their thinking and running with what they got. I was shocked to see them sit Mallex Smith last night, but then look what Servais did: Ran with Haniger @ CF, Bruce in RF, Edwin @ 1B, and Vogelbach at DH with Healy @ 3B.
We are only talking 12 games in, but I haven't seen any team do what Seattle has done the 1st 12 game in a season during my lifetime. "If" they can keep these HRs going over the next several games they will be breaking 100+ year MLB records every game they play.
I think this offense is sustainable, but even if it proves its not sustainable it sure is definitely fun to watch every night while it lasts!