Aaron Rodgers blasts article, defends Mike McCarthy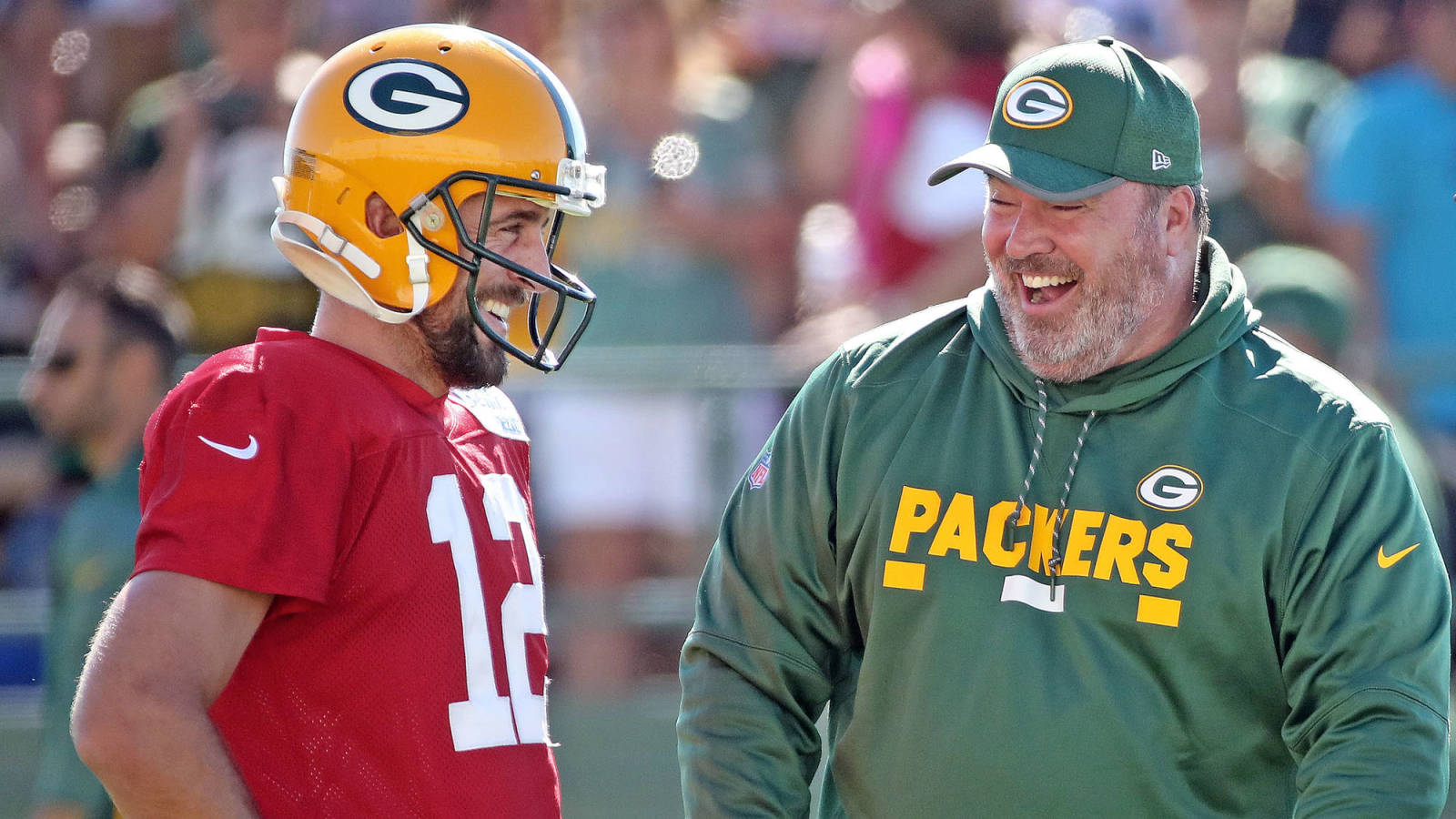 It's not really a surprise that former Green Bay Packers head coach Mike McCarthy and quarterback Aaron Rodgers didn't see eye to eye. Even then a recent report from Bleacher Report's Tyler Dunne painted Mr. McCarthy in a really bad light.
It includes one note indicating that McCarthy missed a team activity to get a massage. It's something the recently fired former Packers head coach has denied since.
In defending his former coach, Rodgers absolutely blasted the article that was extremely critical of McCarthy.