Brock Lesnar losing at WrestleMania hints at likely UFC return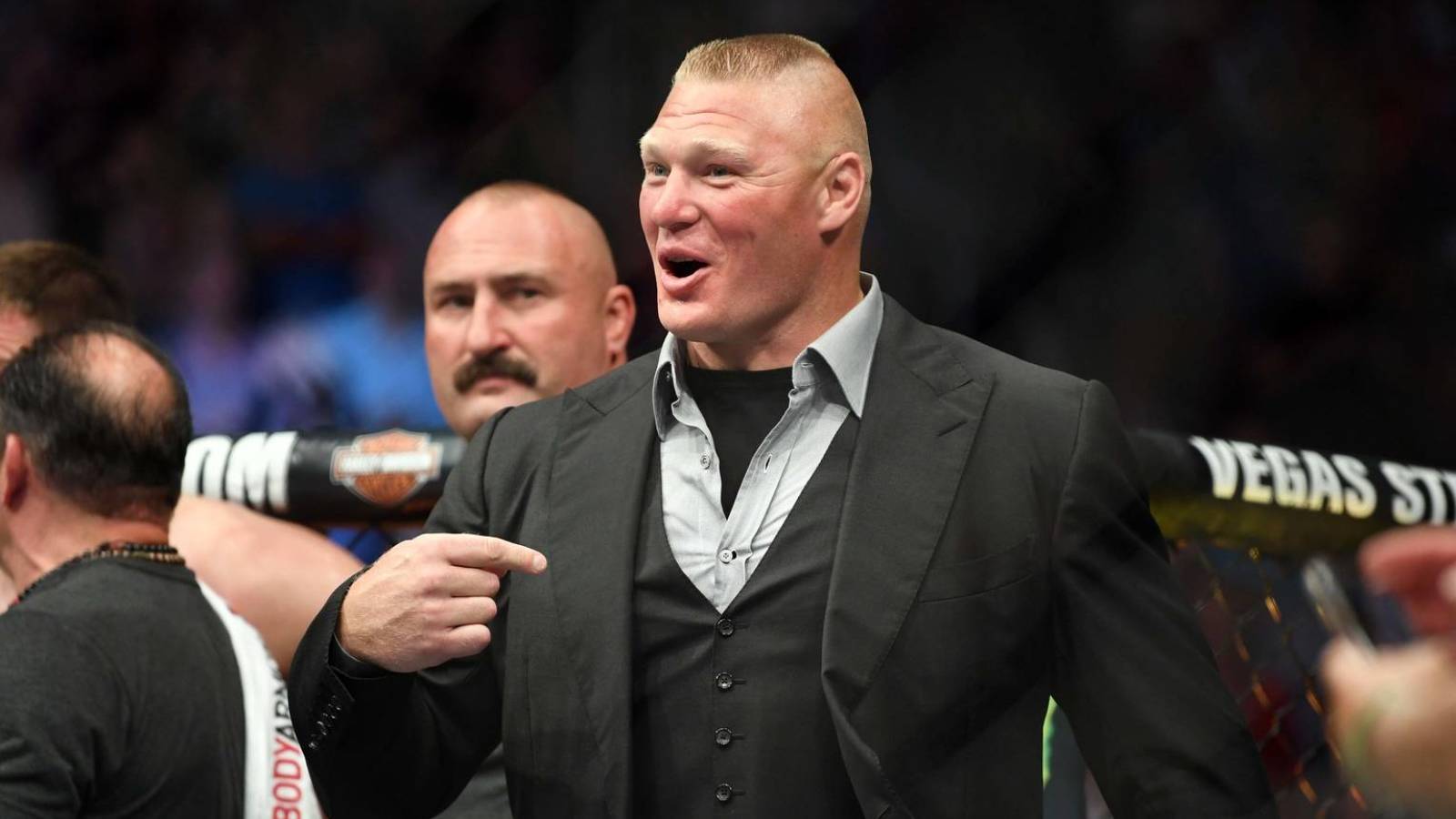 The way Brock Lesnar was handled and lost at WrestleMania on Sunday points to a likely UFC return for the heavyweight fighter.
Lesnar and Seth Rollins took each other on early at WrestleMania 35 at MetLife Stadium. Rollins ended up winning the singles match for the WWE Universal Championship in just 2:30 — a very short match.
Not only was it somewhat of a surprise for Lesnar to have lost, but to also be involved in a match so early in the card rather than as a main event signified a likely change. On top of that, Lesnar's manager Paul Heyman said something about Lesnar heading to Las Vegas where he would be appreciated. That seemed to hint at Lesnar going to the UFC, which often holds fights in Vegas.
There were talks about Lesnar potentially fighting Daniel Cormier going back to last year. Earlier this week, ESPN's Ariel Helwani said Lesnar and Cormier might be fighting in August. Brock's brief WrestleMania appearance seems to point towards a future UFC fight.