Six biggest takeaways from Saturday's Final Four games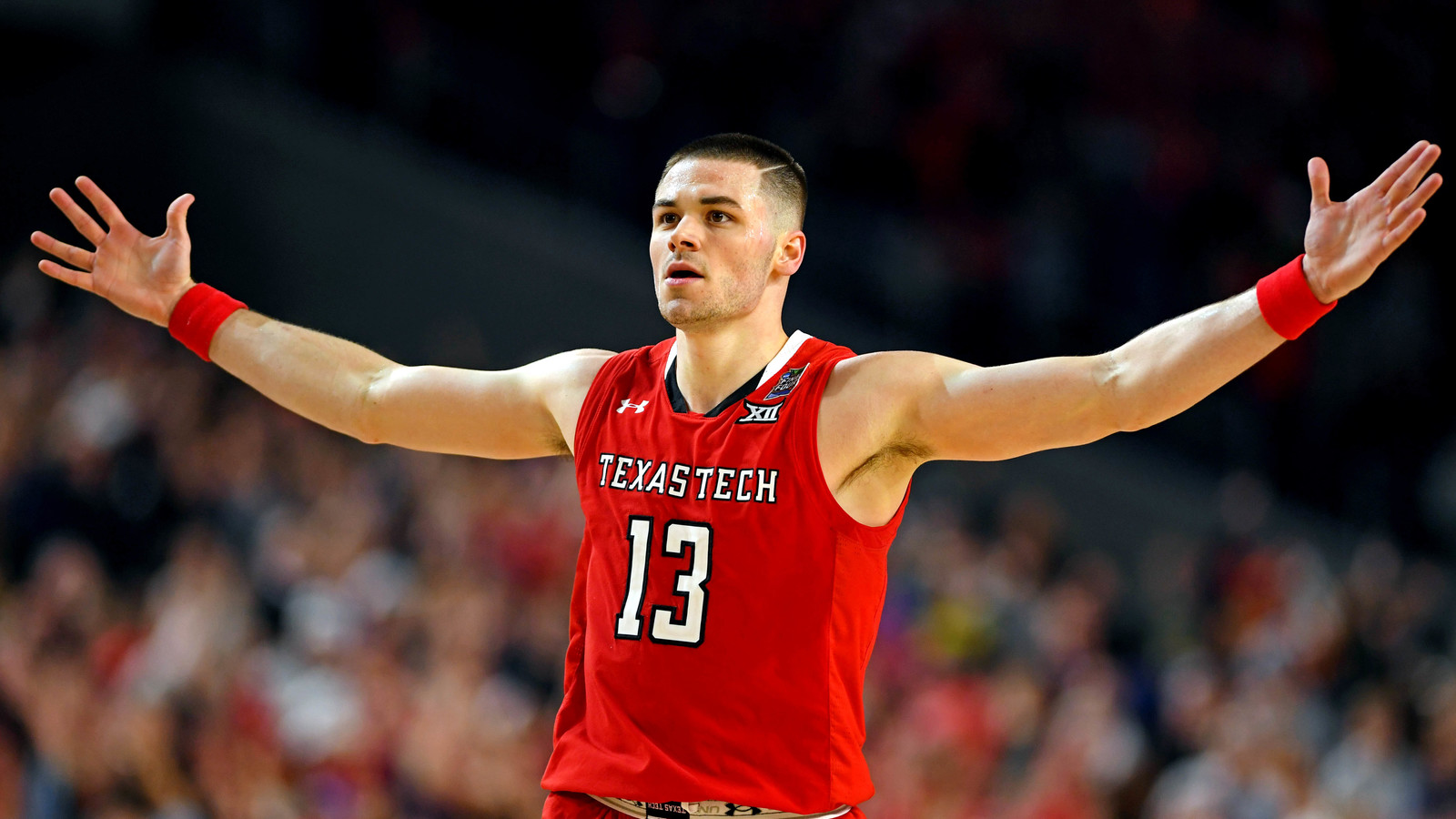 College basketball has been a roller coaster ride ever since Duke started the season by routing Kentucky in October. It feels like the five months since have contained ten different seasons, with teams pin-balling up and down throughout the year. After all of that, Saturday treated us to two excellent Final Four games, leaving just one college basketball game on the calendar this season.
Monday will provide two programs a chance at the national championship, but first, let's examine what happened in Minneapolis in the semifinal games.
1. Two calls in the final seconds swing the game