Michael Avenatti accuses Nike of paying Zion Williamson's mom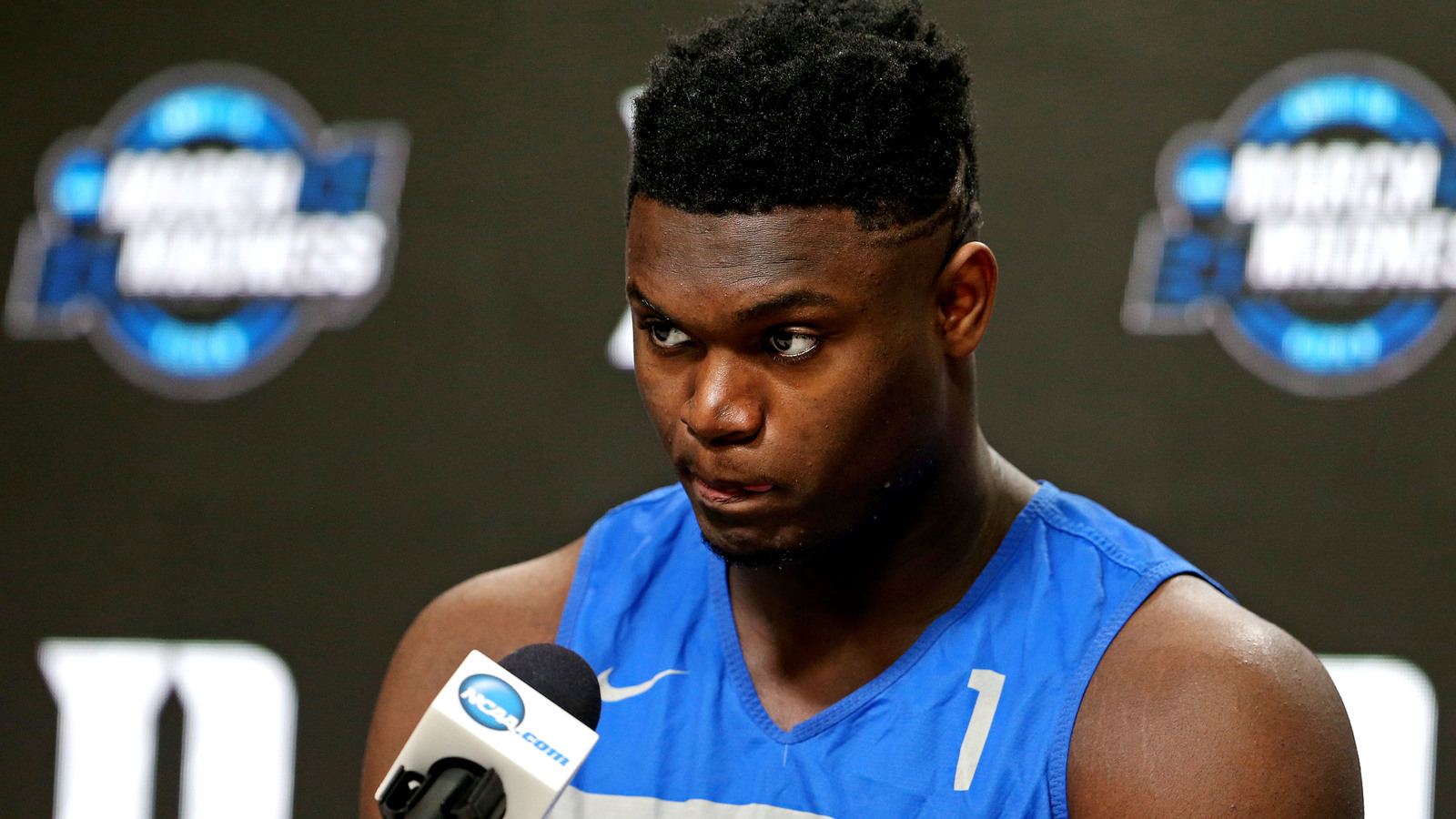 Michael Avenatti has kicked his Nike accusations into high gear.
Avenatti, an attorney known for representing Stormy Daniels in her case against Donald Trump, is being accused of attempting to extort Nike. He allegedly threatened to go public with accusations against Nike if they did not pay him.
Avenatti has decided to go public in the last 24 hours with his accusations anyway.
On Friday night, Avenatti accused Nike exec Carlton DeBose of bribing high schoolers so that they would attend Nike-sponsored colleges. He later accused Nike of making payments to Zion Williamson's mother Sharonda Sampson for bogus "consulting services", which he says were bribes.