Lonzo Ball says he's in charge of hiring new agent, business decisions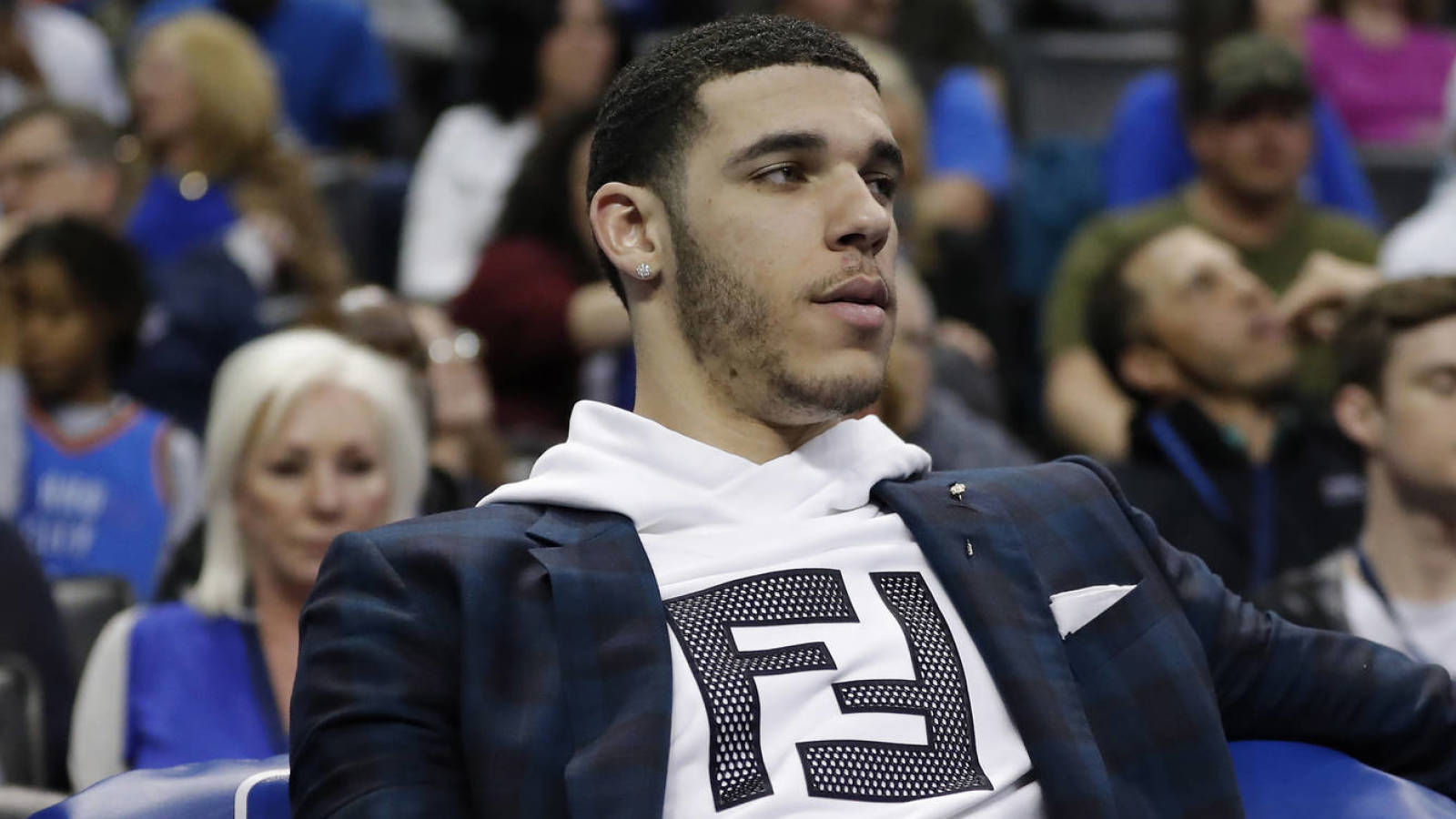 After a recent report that his father is exploring finding a new agent, Lakers point guard Lonzo Ball has confirmed he is taking the lead on his career moves, reports Tania Ganguli of the Los Angeles Times.
As we relayed on Friday, Ball, 21, parted ways with longtime agent Harrison Gaines. ESPN's Ramona Shelburne reported the split was a mutual decision, unrelated to the recent lawsuit filed against Big Baller Brand co-founder Alan Foster.
"Harrison Gaines has been a trusted advisor and close friend for many years," Ball said in a statement to ESPN. "He guided my NBA career with integrity and always had my best interests at heart."
Per a report from Chris Haynes of Yahoo Sports, Ball has received interest from several agents but most steered clear once his father, LaVar Ball, seemed to remain a focal point. Among LaVar's inquiries included seeing if any agents could have the power to put his three sons — Lonzo, LiAngelo Ball and LaMelo Ball — on the same NBA team.
However, as Ganguli writes, Lonzo Ball confirmed "he alone will make his business decisions" and responded to the notion that his father is involved with a clear "no."
Lonzo has not suited up since Jan. 19 due to an ankle ailment, shortening his second consecutive campaign due to injury. However, 2019 remains a noteworthy year for Ball, who was at the forefront of the Anthony Davis trade rumors and is now in the market for a new shoe deal.