Fan tackles Bret Hart during WWE Hall of Fame speech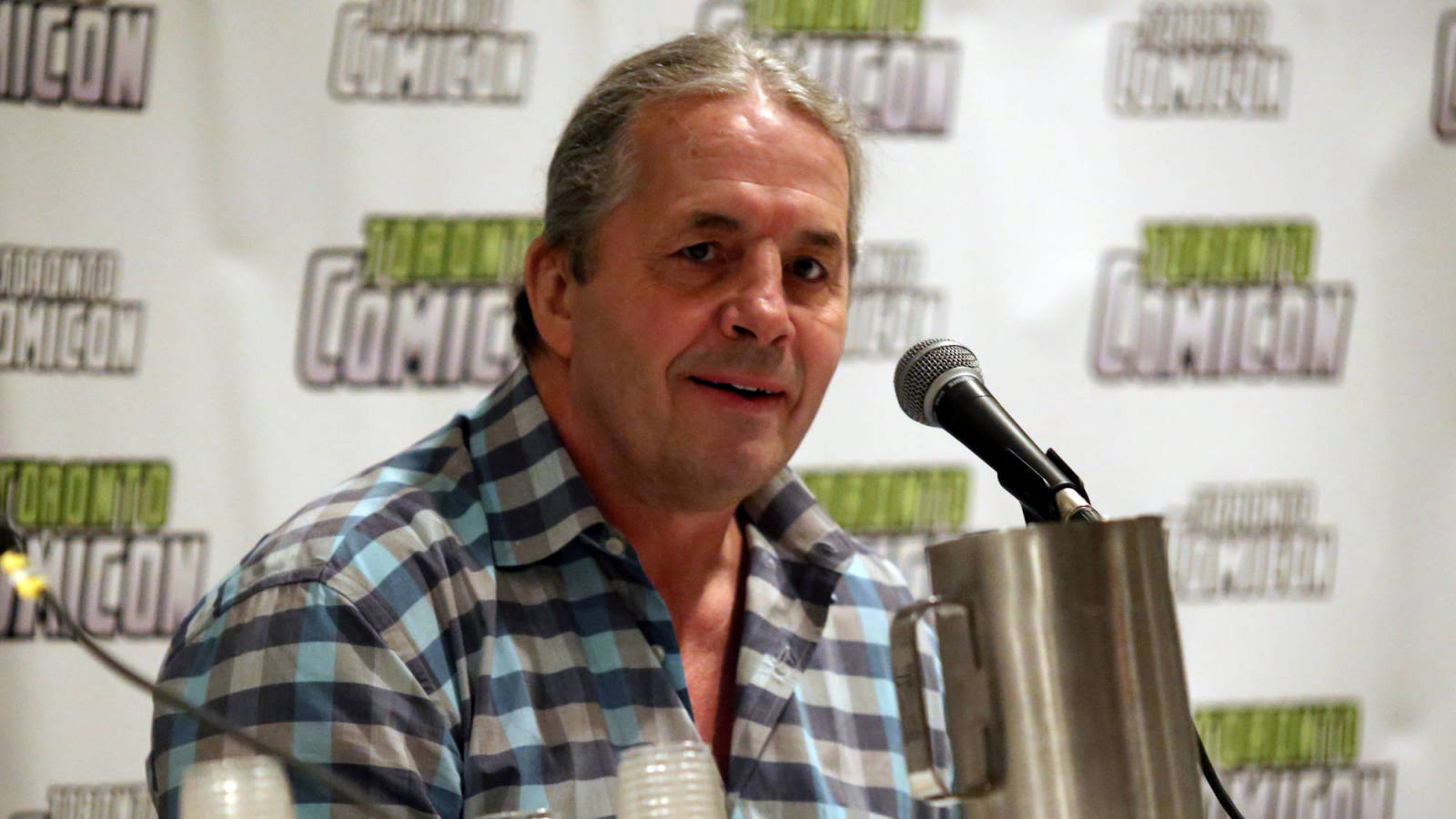 Things got crazy during Bret Hart's WWE Hall of Fame speech on Saturday night.
The WWE had its Hall of Fame night at Barclays Center in Brooklyn on Saturday as part of its high-profile WrestleMania weekend. During Hart's speech for the Hart Foundation's induction, someone ran into the ring, causing a fracas.
Here's what it looked like on WWE Network: