10 NFL draft prospects on the rise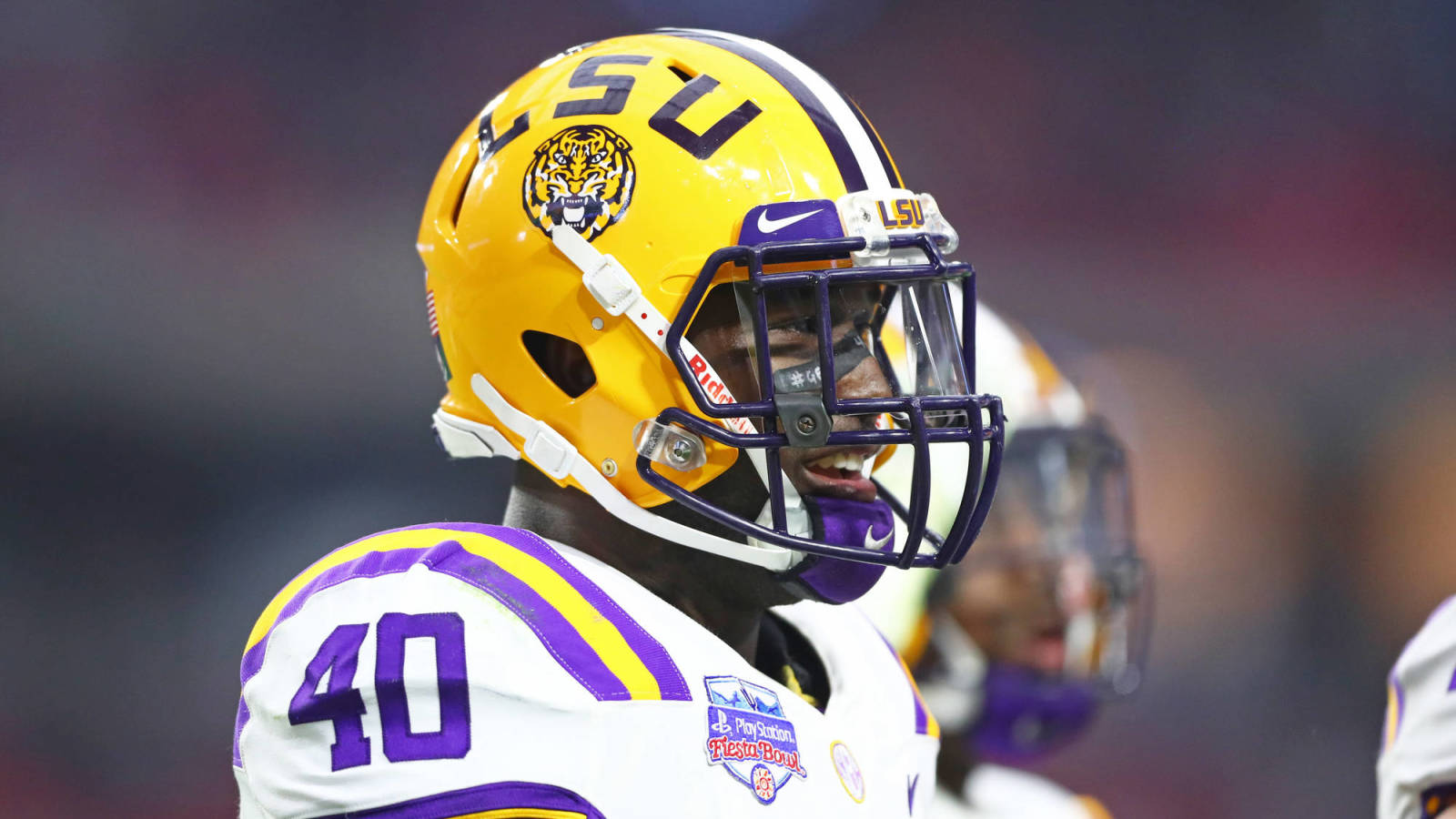 Most impressions about NFL Draft prospects are formed or finalized at the NFL Combine, which seems to be enough to send draft stock rising or sinking for the remainder of the pre-draft season. Still, some players are finding out that it's not too late to change their trajectory, with Pro Days very much a factor.
A month removed from the Combine, we're getting a much clearer idea of whose stock is really on the rise. Here are 10 of the hottest prospects in the NFL Draft who have soared after pre-draft workouts and interviews.
Devin White, linebacker, LSU
White made headlines at the Combine with a 4.42 40 time, and he understandably opted against running it again at LSU's Pro Day. He hardly needed to, as White looked like his usual strong self during positional workouts. While questions linger about White's lack of pass- rush ability, he's a tremendous athlete who looks like he could be working his way into the top 10 on draft boards. That's in no small part because of his successful series of workouts.