Rehab Notes: Polanco, Kershaw, Taylor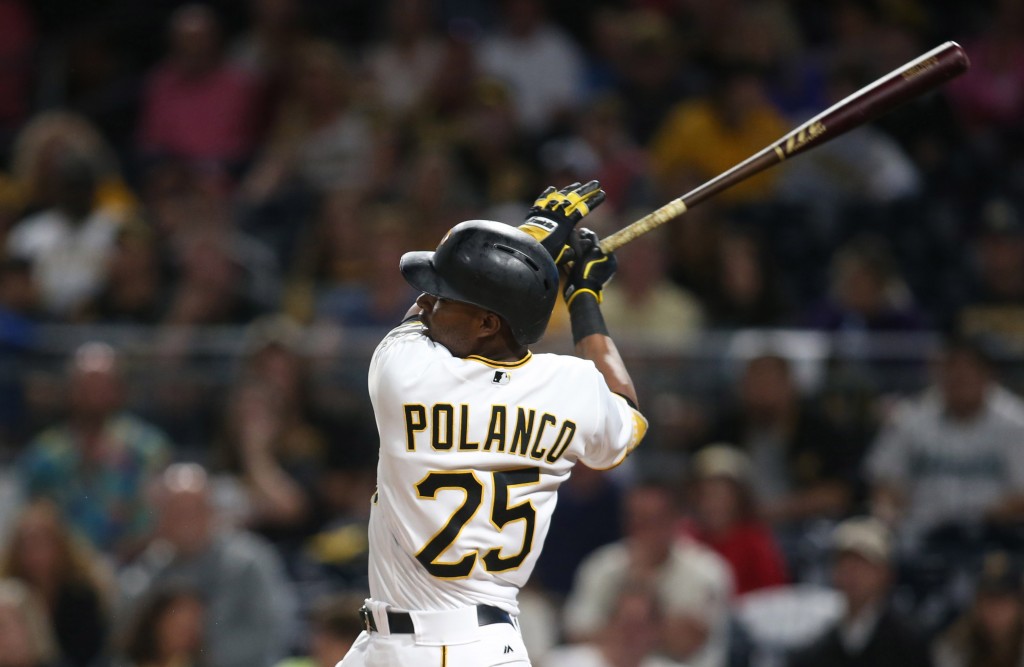 A grueling seven-month rehab process is finally nearing its end for Gregory Polanco, reports MLB.com's Adam Berry, as the Pirates outfielder is set to begin a rehab assignment tomorrow for High-A Bradenton. The initial rehab outlook for the torn labrum on Polanco's left shoulder was seven to nine months, so even a full 20-day rehab stay will have him set to return on the short end of the timeframe. The 27-year-old's imminent return will be manna from the proverbial heaven for the run-starved Pirates, who've already lost outfielders Corey Dickerson and Lonnie Chisenhall to injuries at the season's outset. Polanco's status as a perennial breakout candidate finally came to fruition last year, as the big lefty slashed a career-best .254/.340/.499 (123 wRC+) in 130 games before suffering the injury in early September. His hard-hit rate, which had dipped to a shockingly pedestrian 25.9% in 2017, jumped nearly nine percentage points, and the newfound plate discipline he exhibited reaped huge benefits.
In further rehab news from around the game…
Clayton Kershaw's dominant rehab performance on minor-league Opening Night doesn't mean he's ready for the show, writes Bill Plunkett of the OC Register. The three-time Cy Young award winner will need at least another rehab outing – this one in the 75-80 pitch range – before rejoining the big club in the coming weeks. Dampening the much-needed flames throughout the outing were the stadium's radar gun readouts, which reportedly had the seven-time all-star sitting at a frightening 88-91 MPH with the fastball. A career-low 90.9 MPH average fastball velocity in '18 led to the lefty's lowest strikeout rate since his rookie season of 2008, and the once-untouchable ace was again vulnerable to the longball. The club may not need a halcyon Kershaw to contend for the pennant, and may not need him at all to run through a sloppy NL West. Still, even a compromised version of the lefty should be quite effective, and the Dodgers, who doubled down on their substantial investment this offseason, will continue to hold out out hope for the ace of seasons past.
Per Brittany Ghiroli of The Athletic, Nationals outfielder Michael A. Taylor will play seven innings in a rehab game today. It's good news for the Nationals, who expected the extra OF to miss "significant time" after he sprained his knee and hip mid-March. There seems to be precious little playing time in the Nats outfield for Taylor, who followed up a solid 2017 season with a .227/.287/.357 stinker last year. Strikeouts have long been an issue for the speedy centerfielder, who's posted a K rate of 30% or higher in each of his four major-league seasons.