Did the Celtics just tamper with Anthony Davis on Twitter?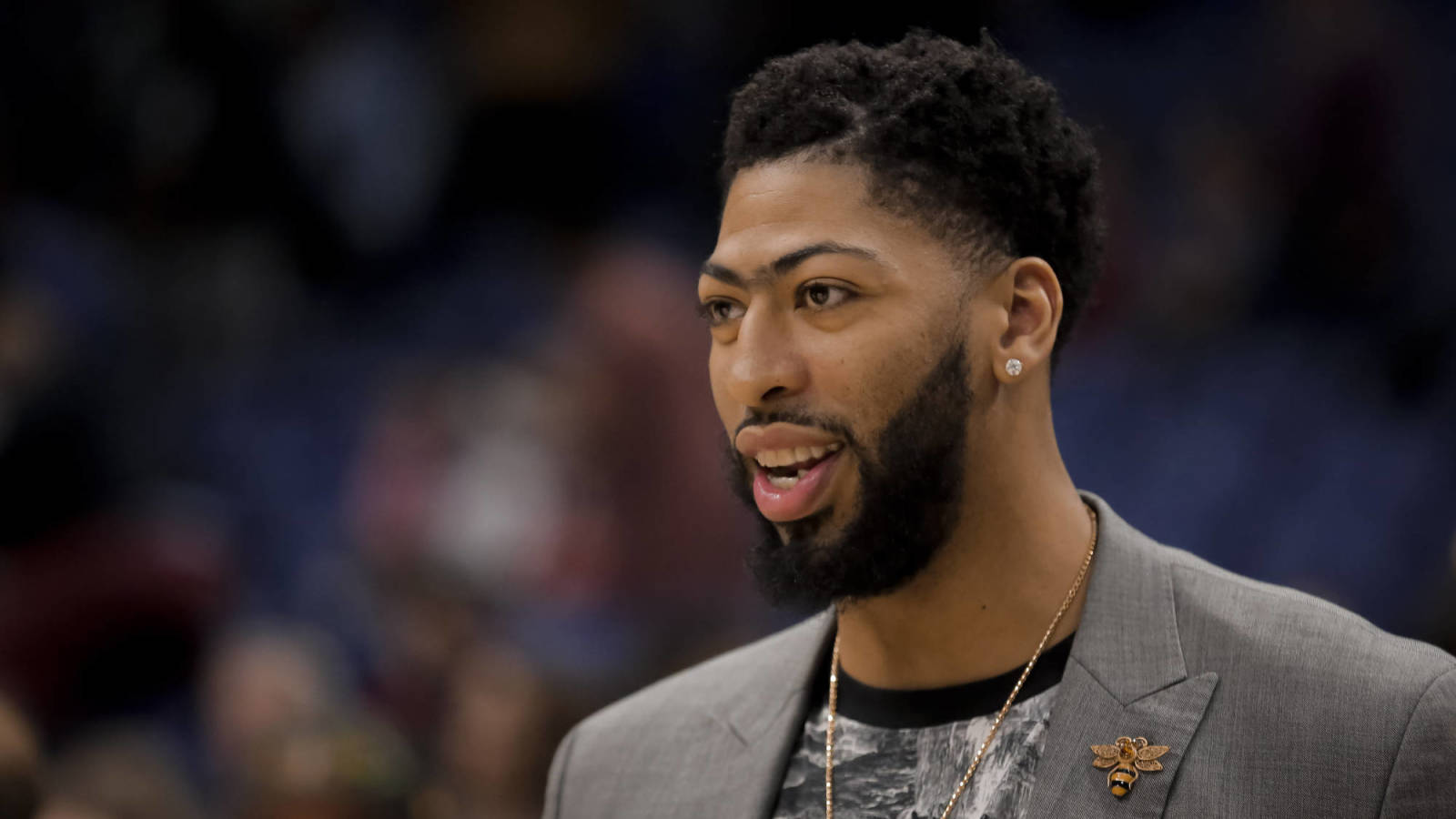 The NBA has been a stickler when it comes to tampering in recent years. Just ask Magic Johnson and the Los Angeles Lakers about this.
If the Association plans to be even-handed in punishment, the Boston Celtics could certainly become the next victim of the fad.
As the Celtics were looking to give their fans custom wallpapers as part of a promotion, the team's official Twitter account decided it made sense to do a mockup of Anthony Davis' No. 23 jersey in Celtic green (since deleted).
It was not the greatest idea from the social media team.